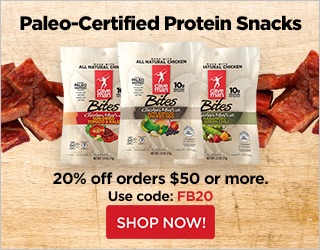 One of the things I've realized since I started tracking my reading more closely is that one of the most important characteristics in the books I love is a strong sense of place—and that's evident in the recipes I prefer, too. In this week's collection of meals, you'll start your culinary adventures in Russia with Shashlik—flavorful, tender shish kebabs—then head to Asia for Gyoza Meatballs and the colorful Korean dish Bibimbap. Finally, you'll finish up in Mexico with a non-traditional-but-still-great Mexican Meatza and a Yucatan Green Chile Sauté inspired by a vacation to Tulum—with a last gasp back across the pond to Italy for an irresistible salad dressing.
If you're looking for book pairings to go with your meals, I suggest A Gentleman in Moscow or City of Thieves (Russia), The Great Passage (Japan), Pachinko (Korea), Like Water for Chocolate (Mexico), A Room with A View (Italy) Less: A Novel (Mexico, Italy, Germany, France, Morocco, India, Japan). Happy reading and eating!
Dinner Ideas (Whole30 compliant)

Cookup Tips: You can marinate the meat up to 24 hours in advance, then cooking takes just 10-15 minutes. YAY!
Recommended Sides: Definitely make the carrot salad that's on the page with the kebab recipe—and Cauliflower Rice is an excellent go-along, too.

---